Jason Gold
Shaper/Construction Specialist
jason@tdagolf.net
"Jason is the most talented Shaper I have ever worked with. In fact, his job is really to create environments for the playing of the game and he is the best in the world at it." - Tripp Davis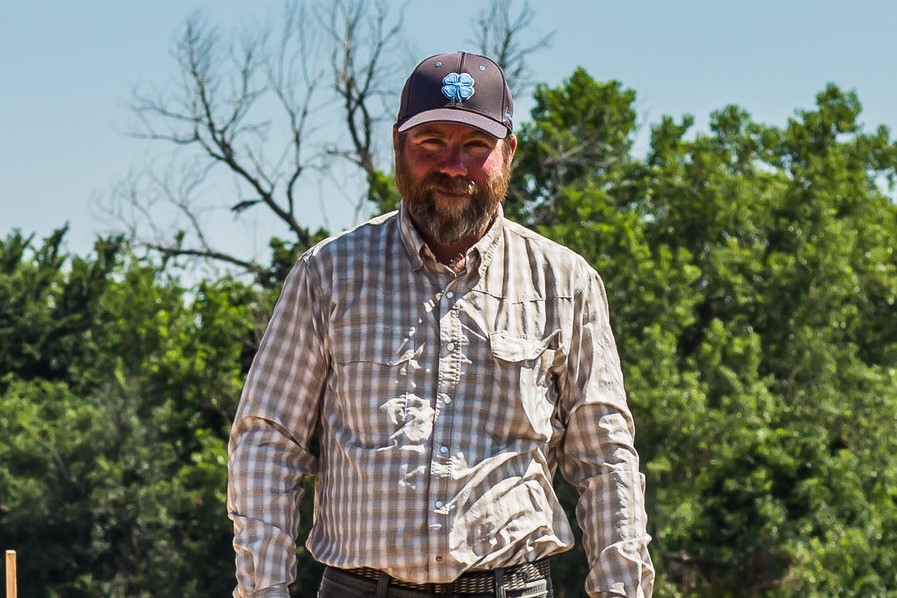 In Jason's 15 year career in golf course construction, he has run about every piece of equipment and performed about every job found on a golf course construction site. For the last 10 years, he has primarily been a shaper and after being the shaper on two projects with Tripp Davis, Tripp was so impressed with his critical eye, his skill on machinery, his knowledge of the game (Jason is a scratch golfer - when he gets to play with some regularity), and his infectious passion for the work he does, that Tripp hired him as an employee of TDA. For the past 6 years, Jason has been our staff shaper.
In addition to his work shaping our projects, he also keeps a close eye on everything being done on site and he will stick with a project to assist with getting all the finish work completed with unparalleled attention to detail. Jason Gold is one of the more well rounded golf construction specialists in the industry and furthers our ability to bring the art of our design to reality in the field, whether he is shaping, performing finish work, or working hand in hand with golf course builders. Jason is, objectively, the most efficient and precise shaper with whom we have ever worked. He is a perfectionist and his commitment to getting every detail right is highly important to the quality of the work we do.
The projects to his credit include Dallas courses the Old American Golf Club and Preston Trail Golf Club, Turtle Dunes Country Club in Mexico, the Eco-City Golf Club in China, and Hillcrest Country Club in Bartlesville, Oklahoma.
BIO
Residence:

Varies

Experience:

Tripp Davis and Associates
Shaper, 2006-present

Independent Shaper
Select Golf Course
Construction Companies,
2001-2006