Tripp Davis
American Society of Golf Course Architects
Principal, Lead Golf Course Architect
tripp@tdagolf.net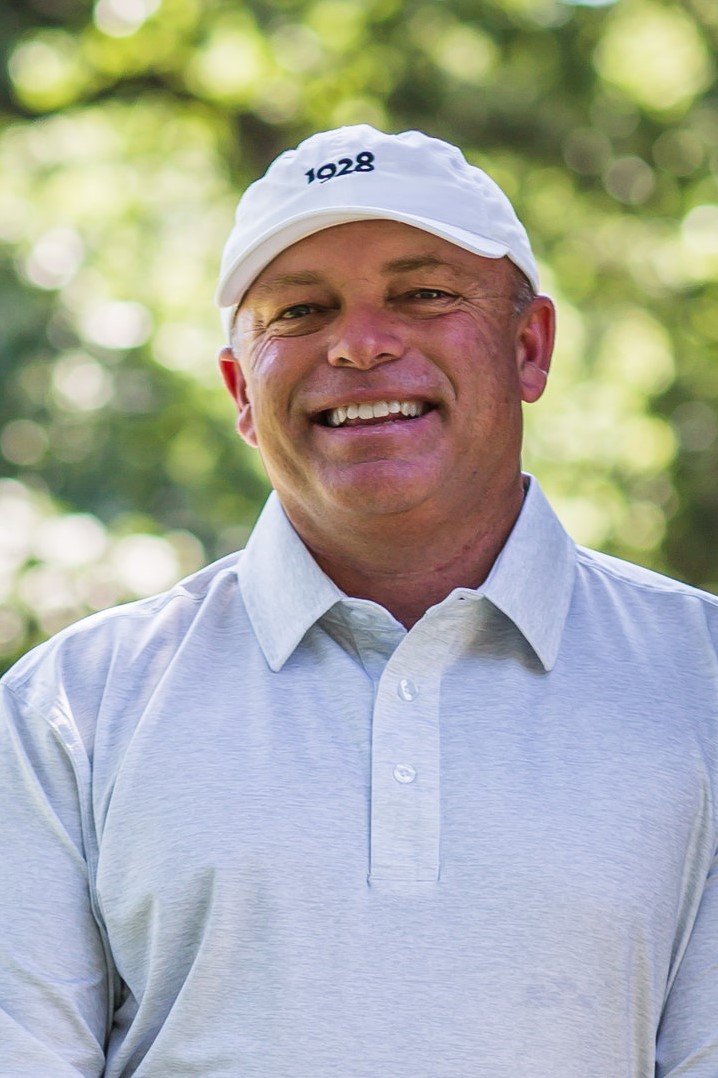 Tripp Davis practices golf architecture with an unparalleled passion for being a craftsman of unique landscapes and strategic details. He founded TDA in 1994 and has led the firm to be regarded as one of the leading Golf Architecture practices in the world today.
Tripp grew up around the game of golf in Atlanta, Georgia, and was a three time American Junior Golf Association All-American. He accepted a scholarship to play golf at the University of Oklahoma where he was an All-Big Eight selection, an NCAA All-American selection, and played on the Oklahoma team that won the 1989 National Championship.
After a hiatus from tournament golf to attend graduate school and start his career as a golf architect, Tripp continued playing amateur golf and from 2000 to 2004 was ranked among the top 40 amateurs in the United States. He has played in 15 USGA Championships, including being the medalist at the 2003 U.S. Mid-Amateur and being quarterfinalist in the 2005 and 2009 U.S. Mid-Amateurs.
After receiving a degree in Marketing/Advertising from the University of Oklahoma in 1990, Tripp went back and studied in the Masters of Landscape Architecture program at the University of Oklahoma, concluding his education with his 1994 thesis research on the "Environmental Impact of Golf Course Construction - Ways to Improve and Maintain Natural Environments."
After working in golf course construction during summer breaks at graduate school, and working briefly as a designer for golf course architect Charles Howard, an opportunity presented itself to work with the State of Oklahoma to build two new nine hole golf courses, leading to Tripp Davis and Associates being formed. Tripp Davis and Associates is principally known for their highly regarded work at historic golf courses around the United States and for their unique and very hands on approach in doing one original design at a time around the world.
Tripp is a golf architect with a unique blend of an education in the land sciences, over 25 years of experience in design and construction, a strong background as a highly competitive golfer that knows the strategic side of the game intimately, and a passion for working in the field during construction on the subtle details that give his golf courses extraordinary strategic and visual character. He also is regarded as one of the leading Restoration Specialists in the United States. He is proudly a member of the American Society of Golf Course Architects.
BIO
Residence:

Norman, Oklahoma

Education:

Masters in Landscape Architecture
University of Oklahoma

Bachelor of Arts in Marketing/Advertising
University of Oklahoma