Coldwater Golf Links
Ames, Iowa
"Our golf course project is what it has become through Tripp's abilities and vision. The skills of design, management and construction are rarely found within one person." - Matt Randall, owner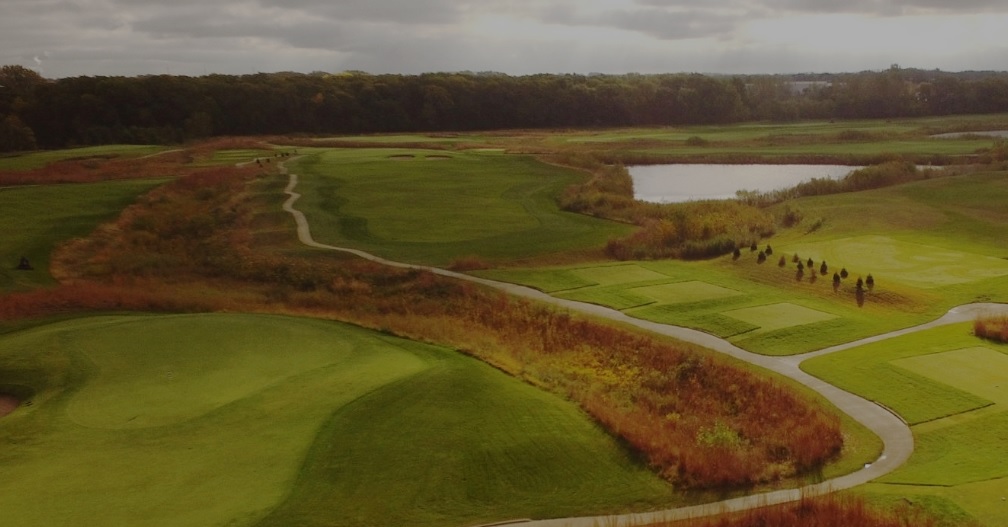 The Story
The Scottish inspired course is one of a kind to central Iowa. Completed in 2003, this project is located between athletic fields at Iowa State University and the business district of Ames.
A portion of the land used for the golf course was leased from the university and the remaining was farmland. A floodway needed to be moved for development of the course and owners worked with the Department of Natural Resources to keep the course in tune with its surroundings. The course makes use of the considerable wetlands on the property, blending itself into the natural environment.
The course also serves as a lab of sorts where Iowa State University students can get hands-on feel for turf management.
Click to visit Coldwater's website
Gallery