The Jimmie Austin Golf Club at the University of Oklahoma
Norman, Oklahoma
Ranked #6 on Golfweek's Best Campus Course List (2019)
"With the changes to the Jimmie Austin Golf Club and the addition of The Ransom Course, OU will have one of the very best university golf facilities in the country." - Tripp Davis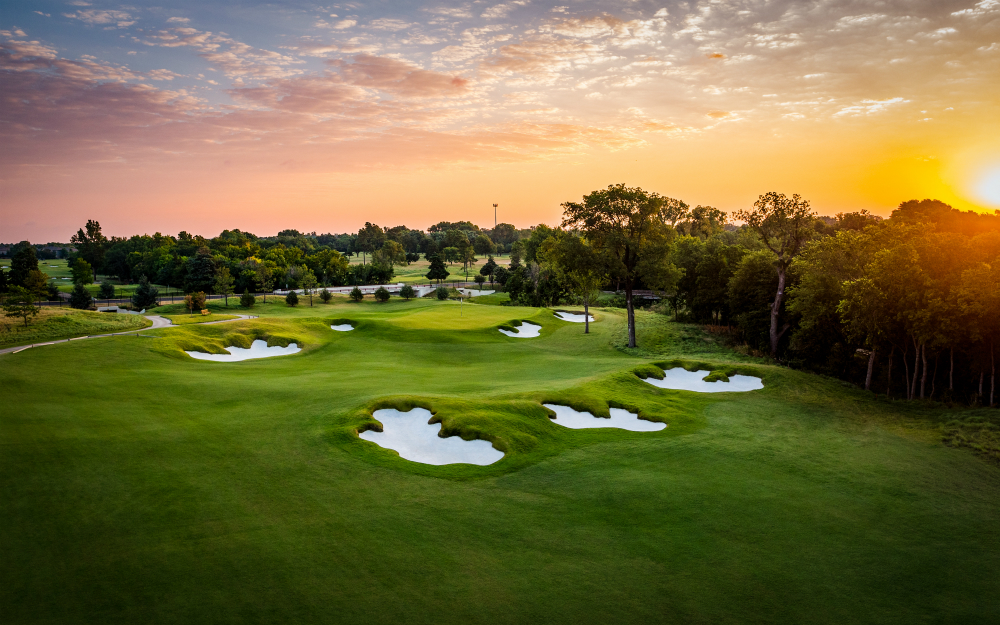 Hole 8 (Par 5)
The Story
Tripp Davis and Associates completed the 18-hole renovation construction at the Jimmie Austin Golf Club at the University of Oklahoma in Norman in 2017. Tripp Davis and his team worked in phases to keep as many holes open as possible. TDA began the project with a complete tee renovation and redesign, then embarked on bunker renovations and redesign. After Davis and his team completed a Master Plan for the golf course, practice facilities, entry road, parking lot and clubhouse, they began with the redesign of the tees going with a new Zoysia turf, repositioning and restyling bunkers, changing some fairways and embarking on major work. The final phase was the complete redesign of holes 8, 9, 10 and 11, which included the relocation of the greens on these four holes. TDA's Master Plan allowed the property to be maintained per design intent from a visual, strategic and playability perspective.
Originally designed and built by native Oklahoman Perry Maxwell in the early 1950's, the Jimmie Austin Golf Club was reworked by Bob Cupp in 1996. The objective of Davis's work was to adapt the course to the way the modern college players play, giving it the flexibility to strategically challenge the best men and women players in college golf, while establishing an historic and visually interesting style.
The Jimmie Austin Golf Club jumped 14 spots to #6 on Golfweek's 2019 Best Campus Courses List that was published August 2019.
"I am pleased that Golfweek magazine recognized the significant improvements we made at the Jimmie Austin Golf Club and named the course at #6 on their ranking of the best collegiate courses in the U.S.," said Davis. "Today's top college golfers are playing a great deal differently than they did 25 years ago and the work we did at OU was to adapt to those changes while making sure the golf course has the flexibility to be set up in a way that would strategically challenge all players. Although the course can be set up to play quite long, we didn't want length to be the dominant strength a player needs to play well. We wanted to make the ability to score as the most important strength."
Tripp Davis and Associates unveiled The Ransom Course, a four-hole loop practice course for the OU golf teams, at his alma mater the University of Oklahoma on May 11, 2018. The official opening preceded the university hosting one of the six NCAA Men's Golf Regional Championships in May 2018. The National Collegiate Athletic Association (NCAA) selected the University of Oklahoma as one of the host sites for the 2018 and 2020 Men's Regional Golf Championships and a 2019 Women's Golf Regional Championship venue. The University of Oklahoma is the home of the 2017 and 1989 Men's Golf NCAA Division I Champions.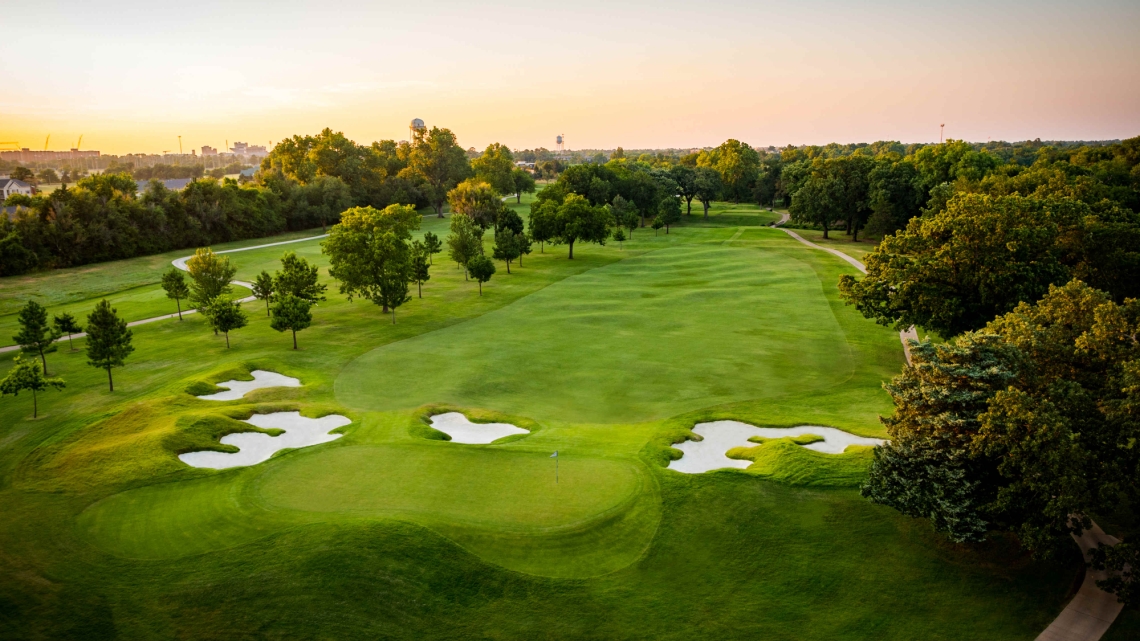 3rd hole (Par 4)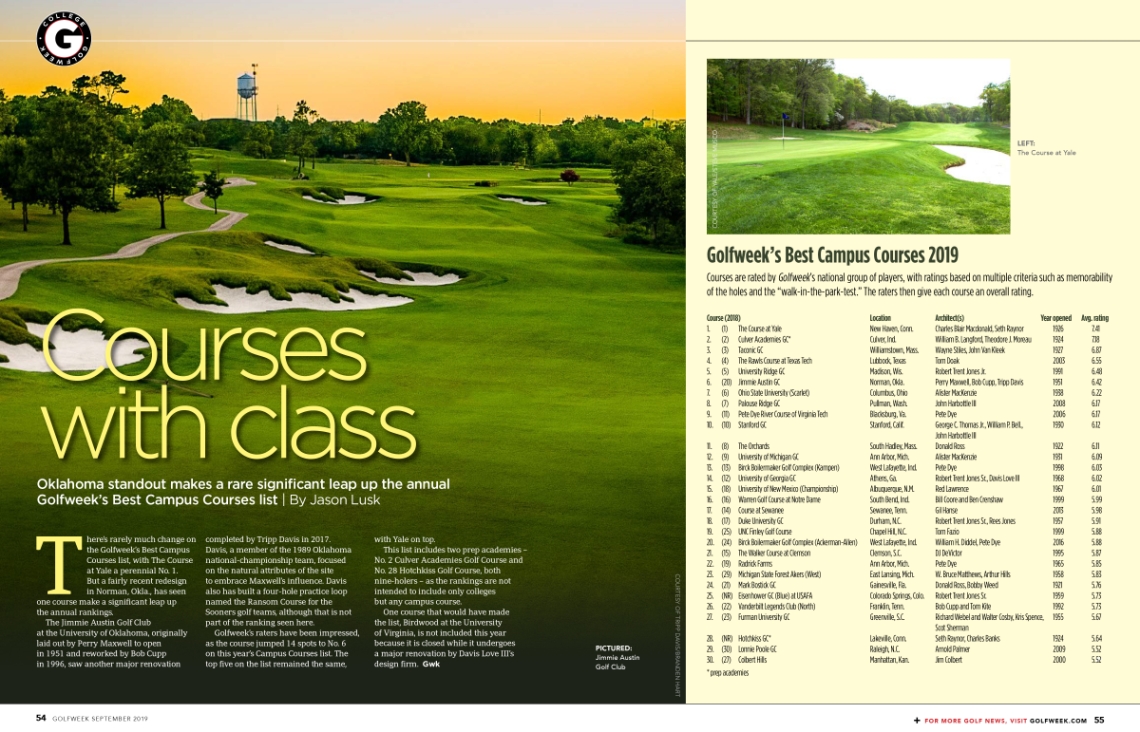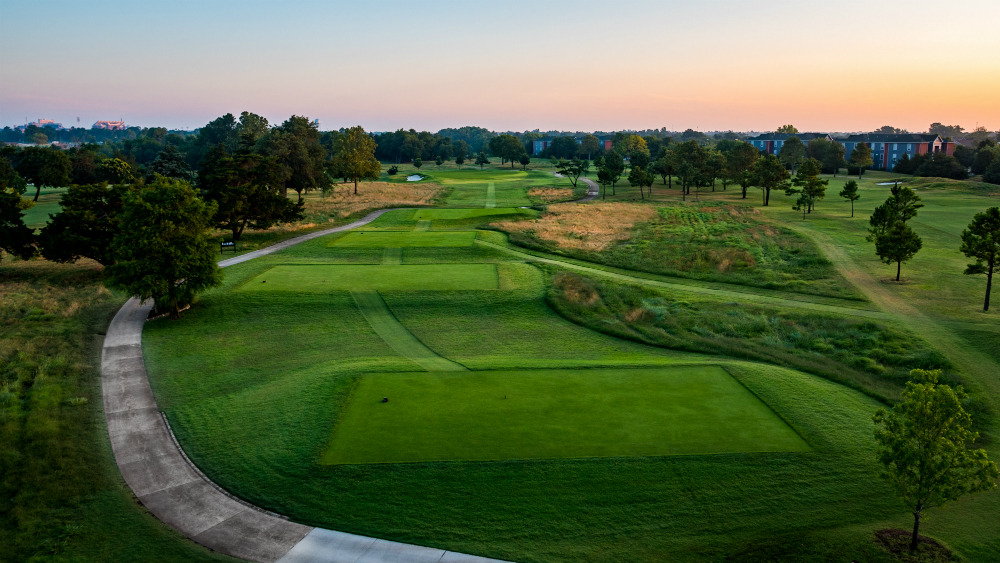 15th hole (Par 3)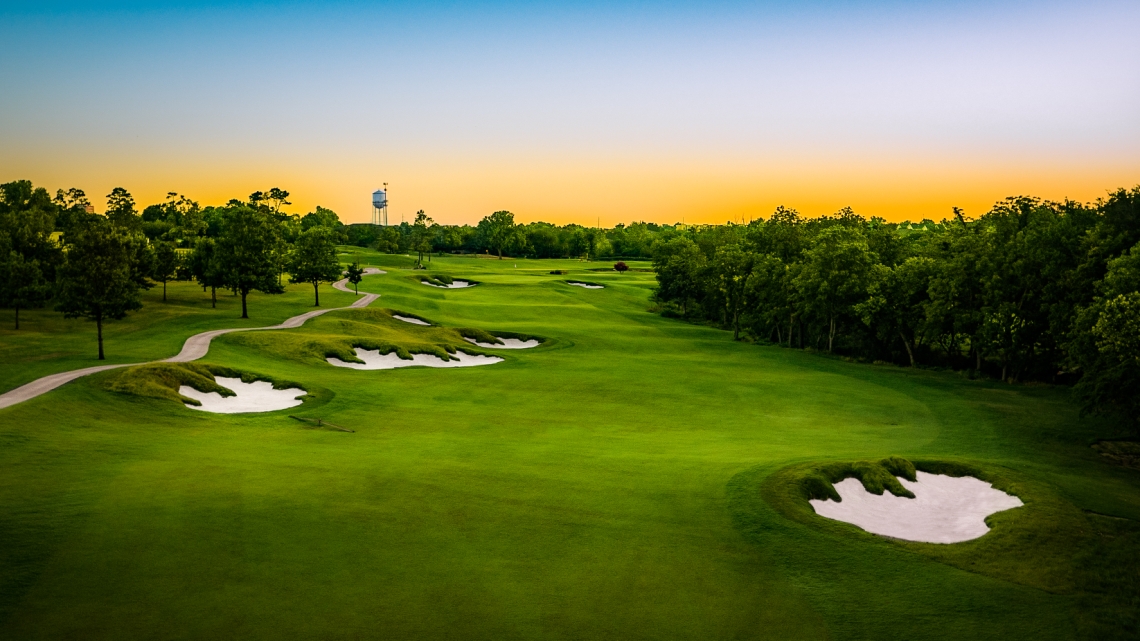 In the News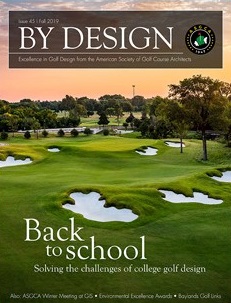 Read the By Design story that covers the Jimmie Austin OU Golf Club and the keys for success at college golf course design
Visit the Jimmie Austin OU Golf Club website
Photo Credit: Branden Hart